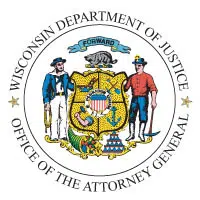 The state is rolling out a training video to show bank tellers how to spot financial elder abuse.
Attorney General Brad Schimel says it's growing year after year. He says it's common to hear about money-related scams, and most often they're committed by people the senior knows well.
Schimel says the video gives tellers some tips. He says some red flags can include having a senior come in with a "new friend," and asking for unusual transactions.
Schimel says the teller should ask the senior questions to make sure the transaction is what the person wants, and they understand what's happening. He says the bank can file suspicious activity reports, or even in an extreme case, put the transaction on hold.