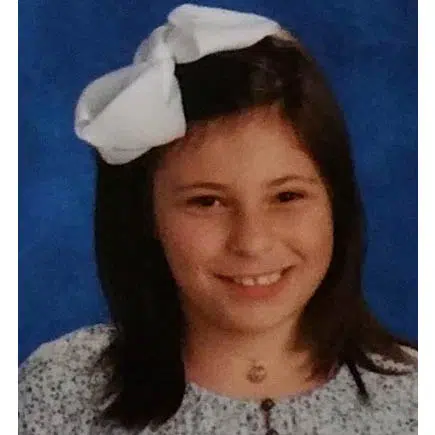 In the wake of last Friday's crash that claimed the life of a 10-year-old girl, the leader of the Winnebago County Sheriff's department says some emergencies can have a lasting impact on responders.
Sheriff John Matz says that's especially true when children are involved. He says they can start feeling the emotional stress once the emergency situation is under control.
Matz says he remembers everything about the night of a crash that left a five-year-old child dead. He says his children were six, four, and two years old at the time. He says you really kind of break down a bit.
Ten-year-old Kherington Brownell of Lancaster, Ohio was killed in last Friday's crash on Highway 45. Deputies believe her father, 55-year-old Steven Brownell, had been drinking and speeding.
Matz says it was a horrendous event for all public safety workers. He says witnesses who tried to help likely have never seen anything like that before. He says they should talk to someone about it.