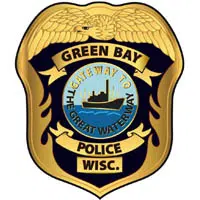 A man was shot in the leg on Green Bay's east side yesterday around 5:00 p.m.
Police say the injuries are not life threatening.
They say neighbors report hearing up to four shots and they found shell casings near East Walnut and South Van Buren Streets.
The suspect is not in custody.