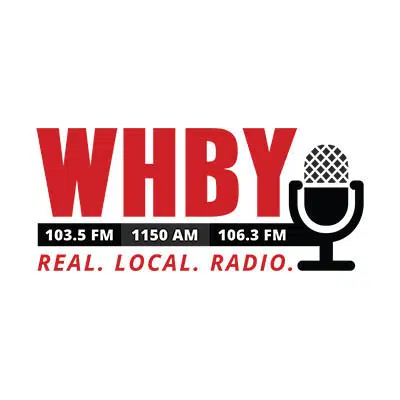 Smoke from wildfires in the western part of the U.S. and Canada is making it's way across the country into northeast Wisconsin.
And its affecting air quality.
StormCenter 2 Chief Meteorologist Steve Beylon says most of it is high up in the atmosphere. He says it gets carried across North America. He says it's blowing from the Canadian Rockies into the Great Lakes area.
Beylon says the jet stream creates a "trough" that pushes the air down into Wisconsin. He says the smoke is hovering about two miles into the sky above us.
Beylon says the state has been affected by wildfires in the past but this is the worst he's seen.