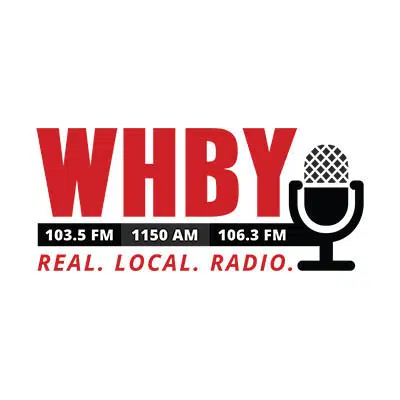 Freedom leaders plan to quickly move forward with building a new town hall after Tuesday's advisory referendum.
60 percent of voters chose the smaller version of the project with 39,000 square feet. It's estimated to cost $9.7 million dollars.
Town Chair Steve Lowney says they hope to get bids for the project this fall. He says construction would start in spring and be done by the end of next year.
Lowney says the building would house the fire and police departments, EMTs, and administrative services. He says they're designing it in a way that any department could expand in the future.