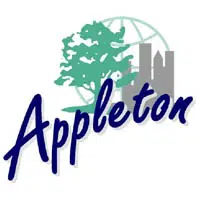 The city of Appleton will now be in charge of building an underground parking ramp for the proposed U.S. Venture headquarters in the downtown.
The city council approved the change in the development agreement on a 14-0 vote Wednesday night.
The city was planning to pay for the ramp after it was built, but the developer was having issues getting financing. If the project costs less than $27 million, the city's parking utility would eventually recover the costs.
Ald. Patti Coenen supports the overall headquarters project. She says it will bring traffic into businesses in Appleton, and to do business at the U.S. Venture building.
The city's parking utility will borrow the money for the ramp, so the funding will not be coming from property taxes.
U.S. Venture agreed to pay the city for 400 parking spaces.