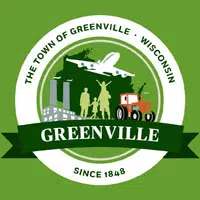 Voters in Greenville said "yes" to a referendum for a new fire station.
Fifty-eight percent agreed to spend $6.5 million on the project.
Town Chair Jack Anderson says they have a lot of needs, and the fire station was their top priority. He says they'll be able to use the old station for public works, and to alleviate some of office space issues at the town hall.
Over two years ago, Greenville voters shot down a larger referendum with a bigger fire station, and an addition to the town hall.
The new station will be kiddy-corner from the current one.