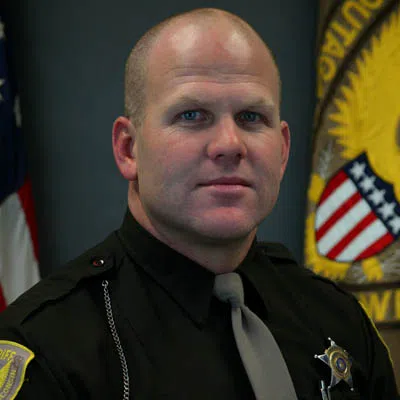 A three-way primary for Outagamie County Sheriff turned into a landslide.
Sheriff's Deputy Clint Kriewaldt won with 74 percent of the vote. Alex Bebris finished second at 15 percent. John Brylski was third with 12 percent.
Kriewaldt will be running unopposed in December because there won't be a Democrat on the ballot.