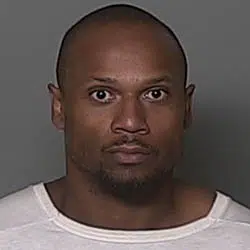 Prosecutors are charging a Chicago man with trafficking two women in the Fox Cities, and he's accused of also doing that in at least nine states.
Thirty-nine-year-old Glenwood Brown, Jr. is facing two felony counts.
The women were in their 20s in 2016, when he had them stay in at least one hotel in Grand Chute. Prosecutors say he posted online prostitution ads, and gave them drugs for their share.