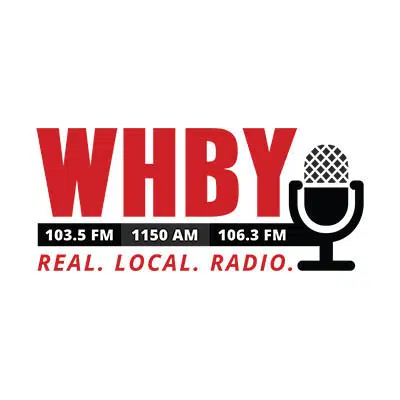 Freedom leaders are looking to build a new town hall, and more voters support a smaller version of the project.
The town held an advisory referendum, asking for a choice between two options.
Sixty percent chose a $9.7 million building with 39,000 square feet. Forty percent picked a nearly $11.5 million project with 46,000 square feet.