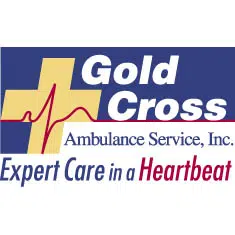 People with CPR training can get an app that lets them know if someone nearby is having a heart attack in a public place.
Gold Cross Ambulance started the program just over a year ago. The organization just expanded it, only for off-duty Gold Cross Ambulance paramedics and EMTs, to include homes and private buildings.
Samantha Hilker is a project manager for Gold Cross. She says the public program has worked well. Hilker says a number of the notifications have been for someone choking in a restaurant. She says thankfully, they haven't needed CPR.
The app is called PulsePoint. It notifies people, if they're within a quarter-mile of someone needing CPR.