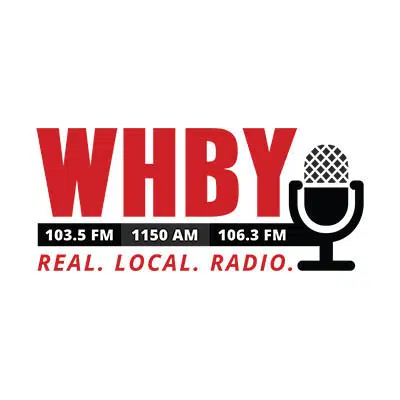 A year-old program that serves young adults with mental health challenges will soon have a kitchen to help create social connections.
Stakeholders broke ground today on an addition to the home that offers semi-independent living for about 12 people.
Jennifer Kelley is the program director at Ascend on Neenah's southwest side. She says cooking can help prevent suicide and stabilize mental heath. She says sharing a meal creates connections. She says creating a meal makes memories and strengthens bonds.
Construction costs for the eight-week project is about $100,000. It's being funded primarily through community donations and grants from the Community Foundations for the Oshkosh Area and the Fox Valley Region.