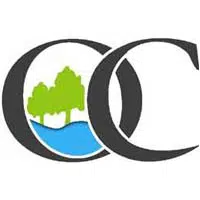 It's been about three months since part of the intersection of Highway CE and Buchanan Road in Combined Locks closed and it will reopen again at least temporarily.
Andy Rowell is an engineer for the Outagamie County highway department. He says they'll take down the barriers in time for winter. They block the median so drivers can only turn right.
Rowell says they've been studying traffic patterns and there's definitely more activity at Highways CE and N. He says because of that, they're going to install permanent traffic lights in both directions there. He says that's not what they thought would happen. He says they expected to see a lot of U-turns for eastbound traffic on Highway CE to head back to Buchanan Road.
Rowell says the barriers at Highway CE and Buchanan Road will come down in early October. The county is planning to hold public meetings in November and construction on a permanent barrier is expected to start next summer.