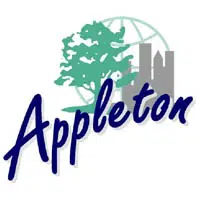 The fine for parking on the street during a snow emergency in Appleton will stay at $20.
The city council voted down a proposal to raise it to $100 on an 8-to-7 vote. Wausau also has a $100 fine but Green Bay's is $35, and Neenah's is $20.
Alderman William Siebers brought the idea of the heavy fine to deter people. He says it's an issue that has to be addressed. He says he doesn't necessarily think the lower fine will keep people from parking on the street.
A proposal to raise the fine to $40 instead failed on a 9-to-6 vote. Appleton Mayor Tim Hanna says the city typically has one or two snow emergencies each winter.