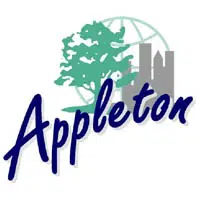 Appleton's city council is taking a rare stance and urging the state to expand I-41 in the Fox Cities.
Members typically don't formally weigh in on state issues or road projects.
Alderman Chris Croatt believes it can help get the ball rolling. He says more communities will send the message to Madison that it needs to be looked at. He says unfortunately, it will probably be years before anything happens.
The Outagamie County Board also went on record this week asking for the expansion from two to three lanes. The project would run between Highway 15 in Grand Chute and Scheuring Road in De Pere.