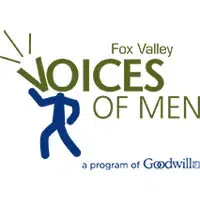 The community engagement director for a group that works to prevent domestic abuse and sexual assault against women by reaching out to men and teenage boys is resigning over sexual harassment.
Goodwill Industries oversees the Voices of Men program and the organization demanded the resignation of Shannon Kenevan.
A statement from Goodwill says two women from the community came forward. In a post on Facebook Kenevan said he sexually harassed women making them uncomfortable by using sexually suggestive language, being overly flirtatious, and pushing boundaries.
Voices of Men holds an annual community breakfast and more than one-thousand people have gone to it in each of the past three years.