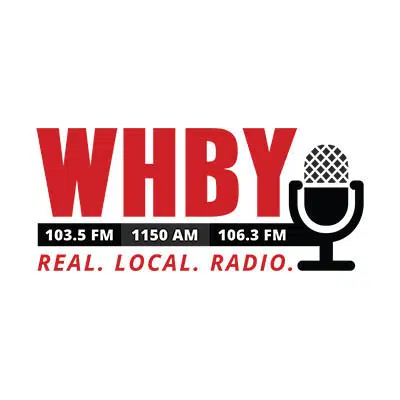 About 1,300 players from across northeast Wisconsin and the UP will be in Appleton tomorrow for what could be the state's largest youth football event ever.
It's the first year of the Wisconsin Gridiron Festival.
Event Director Nick Salm says they'll play at four locations. He says 50 teams will play 25 games from 9:00 a.m. to about 6:00 p.m.
Salm says there's also a festival for the community at the Scheels USA Youth Sports Complex all day. He says there will be live music, games, and raffles. He says prizes include Packer helmets, game tickets, and signed jerseys.
The event is sponsored by the Green Bay Packers Give Back campaign. The festival is tomorrow from 11:00 a.m. until 9:00 p.m.