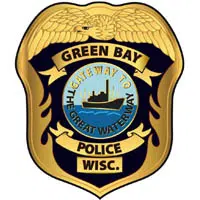 There have been 10 incidents of shots fired in Green Bay in the past four months, and police are concerned innocent people will get hurt.
Up until this week, only homes or vehicles were hit.
Police say a stolen gun was used in two shootings this week, and a teenage boy was hit at a laundromat on Webster Street. That's on the east side.
Commander Jim Runge says the boy's friends went to E. Walnut Street to retaliate.
Police arrested a teen for his role in the Walnut Street shooting as well as 22-year-old Michael Jones for the laundromat shooting.
They're still looking for one more suspect.