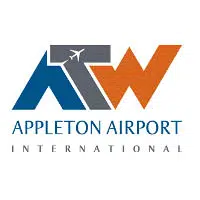 Today is the 10-year anniversary of the first non-stop flight from Appleton International Airport to Las Vegas.
Airport Director Abe Weber says since then, Allegiant Air expanded, and over 800,000 people have flown on the airline through Appleton.
He says the addition of the flight to and from Las Vegas was important, because it was their first non-stop offering to a warm-weather destination. He says Allegiant later added flights to the Phoenix, Orlando, and St. Petersburg, Florida areas.
Allegiant used to fly out of Austin Straubel International Airport in the Green Bay area before moving to Appleton.
Weber says to celebrate the 10 years, they're giving away $5,000 worth of free flights on Allegiant. The contest starts next Monday, and people can enter on the airport's Facebook page.