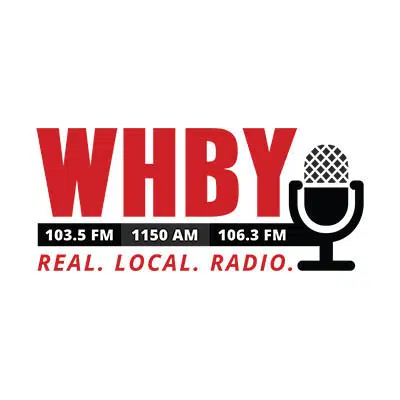 An annual event that highlights the changing demographics in the Fox Cities will be at Jefferson Park in Menasha tomorrow.
It will be the 26th year of the Community Cookout hosted by Celebrate Diversity Fox Cities.
Volunteer Sharon Bowen says they're going to have a half-hour conversation about what people have in common. She says it's part of Appleton's Dignity and Respect Campaign. The conversation runs from from noon to 12:30 p.m.
The cookout starts at 11 a.m. and it lasts until 3 p.m. They'll have food, kids activities, and music from the nephew of the late BB King.