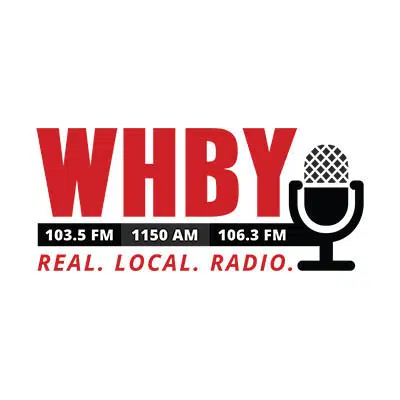 A new place for seniors and a riverfront trail are now open along the Fox River in Appleton.
Eagle Point Senior Living has apartments and assisted living facilities on the site of the former Foremost Dairy plant. The trail is open to the public.
Jennifer Thompson is the executive director at Eagle Point. She says they have benches in several spots where people can enjoy the setting.
Thompson says right now, the trail only runs along their property, but it will eventually connect to the Newberry Trail.
The city bought the site that's south of the College Avenue Bridge several years ago. After some larger projects were scrapped, The Alexander Company in Madison came forward with a plan and bought the property.
There's an open house for the community at Eagle Point on Sunday afternoon from 2 p.m. to 4 p.m.