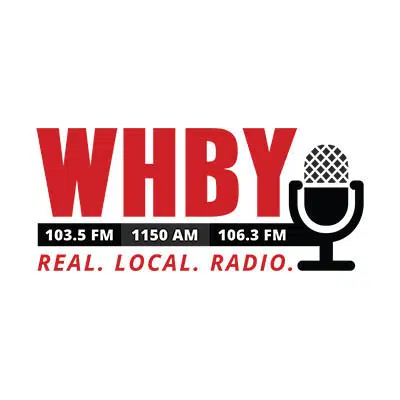 Farmers across the state will get more details on the federal government's trade relief package by the end of the month.
The Trump Administration plans to give $12 billion in aid.
USDA Trade Under Secretary Ted McKinney says people will need to sign up for the program. He says it's online and they made it as easy as possible. He says they're encouraging people to do it as soon as possible.
McKinney says farmers should be able to apply around September 4th. He says the amount people receive will be based on the 2018 yield data. He says most farmers would prefer more open markets rather than the federal aid.