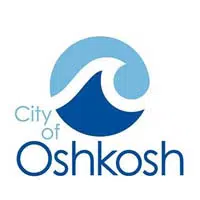 Oshkosh leaders might consider putting local rules in place for pedal pubs.
City Manager Mark Rohloff says they've heard from at least one person interested in bringing one to the city. He says they don't go as fast as cars, but will go through the downtown where there are a lot of vehicles. He says they want to be sure to put them in the right spots.
Pedal pubs are allowed under state law but communities can set their own rules. Appleton doesn't let them to go along College Avenue. Rohloff says he'll be working on the issue. He hopes if he brings a proposal to the city council any potential pedal pub owners and police are comfortable.