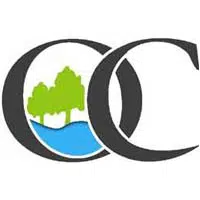 People have another chance tonight to weigh in on the future of Outagamie County's Plamann Park and a proposed new dog park.
Outagamie County Planning Director Kara Homan says it's the second community input meeting. She says the first meeting about Plamann Park was about what people might want to see. She says this time they're showing off the different concepts. She says they incorporate features from feedback at the first meeting and a survey that's been open for about a month.
Homan says they'll also show options for the dog park and possible enhancements at the existing park. She says they've been looking at two different county-owned locations for the new site.
The two community meetings are tonight at Appleton North High School. They'll talk about the dog park at 5:30 p.m. and Plamann Park at 7:00 p.m.