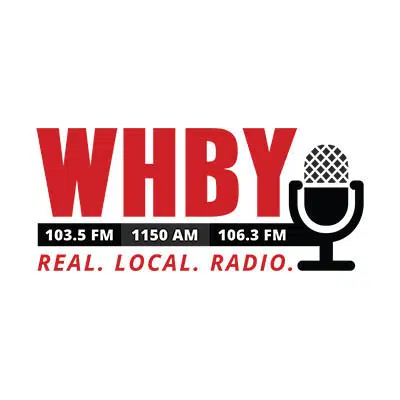 Winnebago County Sheriff's officials are looking into what caused two boats to crash on Lake Winnebago Saturday night killing two Neenah women and a dog.
They say alcohol and drugs are not factors.
The accident happened one mile east of Paynes Point in the town of Vinland.
A 20-year-old woman and 26-year-old woman were thrown from the boat along with the family dog.
The bodies of the women were found yesterday after a day long search by the county dive team.
There were two other people on the boat with the women. One is still hospitalized in serious condition and the other was treated and released.
The two people in the other boat were treated and released.
The crash happened just after 8:30 p.m.