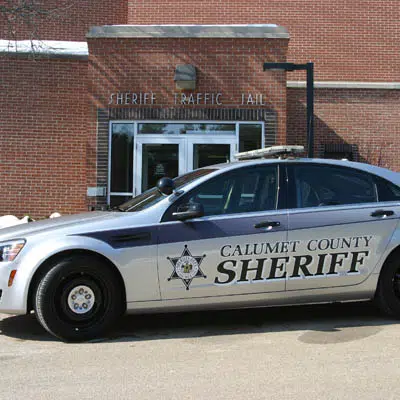 A 53-year-old Appleton woman died in a crash between a motorcycle and bicycle last night in the village of Harrison and Calumet County Sheriff's officials say alcohol was a factor.
They say she was a passenger on a motorcycle that hit a bike at the intersection of State Park Road and Highway KK around 8:15 p.m.
The driver, a 22-year-old Kaukauna man, was taken to a hospital with non-life threatening injuries.
The woman died at the scene.
A 13-year-old Appleton boy was on the bicycle and he was initially taken to a local hospital and then flown to Children's Hospital of Milwaukee.
He's in stable condition.