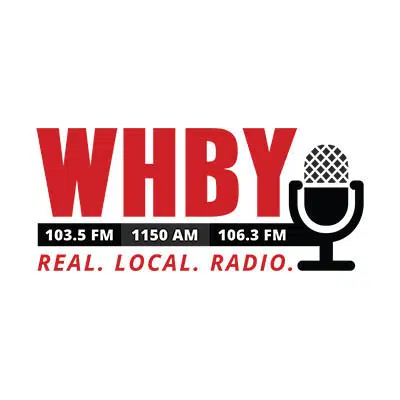 The owner of a commercial cleaning business in the Appleton flats is pleading guilty to federal tax fraud.
The U.S. Attorney's office says Kurt Van Voorhis failed to pay more than $200,000 in payroll taxes over a four-year period beginning in January of 2012. The 52-year-old Hilbert man owns Ultimate Cleaning Limited.
Van Voorhis faces up to five years in prison, and he could be fined up to $250,000. He could also be ordered to pay the taxes. He'll be sentenced in November.