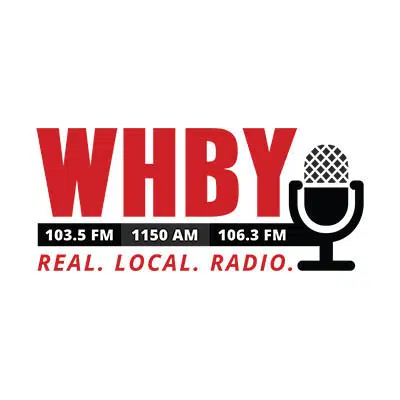 Winnebago County Sheriff's deputies are releasing the names of the two sisters who were killed when they were thrown from a boat on Lake Winnebago.
Twenty-six-year-old Lauren Laabs and 20-year-old Cassandra Laabs lost their lives in a crash Saturday evening. Deputies are investigating why the boat the women were in crashed with another boat, but they say alcohol and drugs were not factors.
There were two other people on the boat with the women, one is in serious condition at a hospital, and the other was treated and released. A dog also died.
Two people on the other boat were treated at the scene.
The crash happened one mile east of Paynes Point in the Town of Vinland.