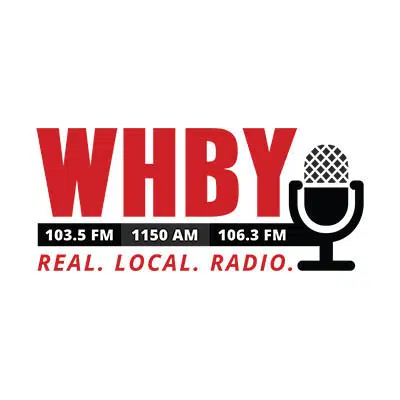 The tragic weekend boat crash on Lake Winnebago was the first time in a while that anyone was killed on the big lake.
26-year-old Lauren Laabs and 20-year-old Cassandra Laabs of Neenah lost their lives Saturday night. They were sisters.
Lieutenant Darin Rice is with the Winnebago County Sheriff's department. He says the last boating fatality in the area like this was over 10 years ago.
Two boats crashed Saturday night about a mile from Paynes Point in the Town of Vinland.
There's a fund for the Laabs family at Associated Bank. People can donate at any branch and the money will help with funeral costs.