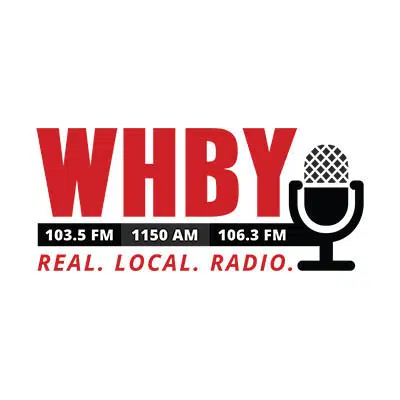 A free clinic in Grand Chute is moving to Menasha.
The Hope Clinic and Care Center opened three years ago at Appleton Alliance Church.
Spokeswoman Anne Zeamer says they're taking over the former Partnership Community Health Center location in the Goodwill building. She says they 'll be along a bus route now. She says they didn't have a nearby bus stop in Grand Chute.
Zeamer says they'll have about three times as much space at the new clinic. It provides medical care, counseling, and physical therapy.
Staffers are starting to move today and they'll open the new location on September 4.