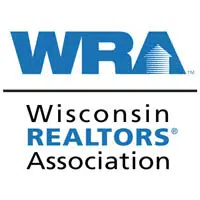 Home sales were down last month across the state and prices were up.
Economist David Clark of the Wisconsin Realtors Association says that's how the market has been all year. Sales slipped 3.1 percent in July. The median price rose 7-1/2 percent to almost $193,000.
The market was slower in the northeast region with an 11 percent drop in sales. Prices were up almost two percent from a year ago to 157,000.