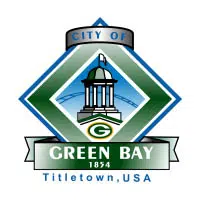 The Green Bay City Council is expected to talk tonight about a binding referendum that would set term limits of 12 consecutive years for mayor, alderpersons and city judges.
Right now the mayor and judges serve four years at a time while council members have two year terms.
Alderwoman Barbara Dorff is bringing up the proposal.
She says in her two years on the council she's seen a lot of arguing and grudges and says those things are getting in the way of work needed for the city.
Alderman Randy Scannell doesn't think term limits are a good idea.
He says the idea is to increase participation and people running for office but he's not sure term limits will have the intended effect.
In 1995, voters in Green Bay approved an advisory referendum on this same issue and Dorff says it passed by a two-to-one margin.
The council didn't pick up the topic again.