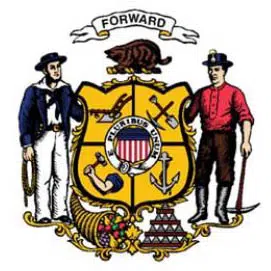 The state's Department of Corrections is holding job fairs this week to try to fill open positions.
The vacancy rate at adult prisons in Wisconsin is about 14 percent. At 21 percent, it's higher at the Oshkosh and Green Bay prisons.
Officer Matthew Longmore has worked at Oshkosh for about a year. He says he's never felt uncomfortable or unsafe. He says he wasn't sure what to expect his first day, but it's nothing like what you see in movies.
There are two job fairs this week. One is today at the Green Bay prison from 8:00 a.m. to 4:00 p.m. The other is tomorrow. at the Oshkosh prison from 1:00 p.m. to 8:00 p.m.