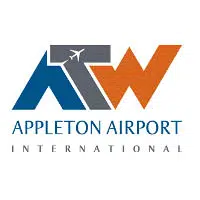 Appleton International Airport will be adding another non-stop flight.
Allegiant Air will fly twice a week to Punta Gorda, Florida starting in November. The airline already offers direct Florida flights to Clearwater-St. Petersburg and Orlando.
Airport Director Abe Weber says Punta Gorda is a good fit. He says people have second homes in southwest Florida or have relatives in that area. He says they've been working with Allegiant on the flight for a number of years.
Starting November 16th, Allegiant will offer flights every Monday and Friday.
Allegiant started flying in and out of Appleton International Airport 10 years ago, with a non-stop route to Las Vegas. Since then, an airline spokeswoman says they've had about 800,000 passengers.