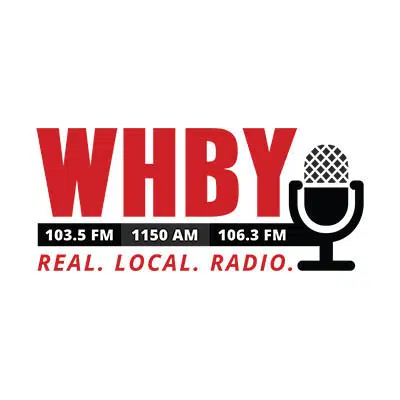 The body of a man who was swept away during flash flooding in Madison was found on the city's west side.
Police spokesman Joel Despain says the man was in his 70s, and his body was pulled from a retention pond this morning.
He says the man's car stalled in flood waters, and it was pulled into a drainage ditch. He was sucked under the car while trying to get out.
People were stranded at businesses overnight, including in Middleton. Police Chief Chuck Foulke says about 100 people were at Costco, and a Fairfield Inn. He says the parking lots became inundated with water, so they couldn't leave.
Dane County Executive Joe Parisi declared a state of emergency. The National Weather Service estimates that as much as 13 inches of rain fell in parts of western Dane County.