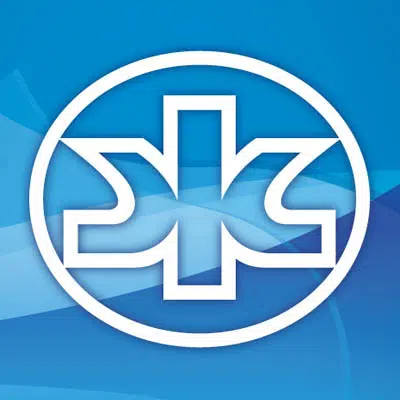 Two business groups are weighing in on the stalled proposed tax breaks for Kimberly-Clark.
The Fox Cities Chamber of Commerce and New North say the Cold Spring plant in Fox Crossing would keep talent in the area with about 400 people working there.
The Assembly approved the same tax breaks the state gave Foxconn, but there isn't enough support in the Senate for them right now.