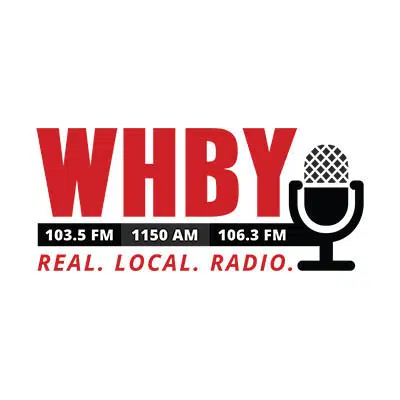 An attempt to set a world record in downtown Appleton over the weekend was a success.
Tundraland organized a two-day event, in hopes of painting at least 1,500 windows. The Guinness Book of World Records agreed to create a mark, if organizers met that threshold.
It was part of a fundraiser for the Make-A-Wish Foundation.
Tundraland owner Brian Gottlieb says just over 1,650 met a certain artistic standard set by Guinness.
Gottlieb says they're auctioning off the top 50 windows tonight. The proceeds will help pay for the wish of Sydney of Green Bay and other children. She wants to train Beluga whales at Sea World.