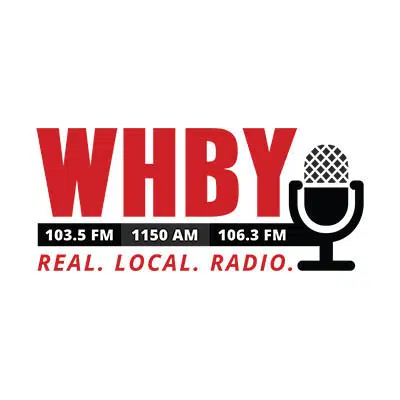 Kaukauna firefighters say crews treated a woman after she opened a letter to a business and found white powder inside.
They say she reported having a physical reaction and Appleton's hazardous materials team was brought in. They say they didn't find any harmful materials during tests on the letter and in the building.
Firefighters were called to a business in the 100 block of East 2nd Street around 12:30 p.m.