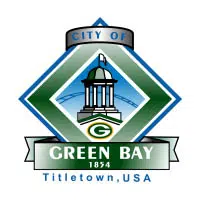 The Green Bay city council said yes to two big issues last night.
Voters will decide whether or not elected officials in Green Bay should be subject to term limits.
A binding referendum will be on the November ballot.
The council approved the idea 7-6 with Mayor Jim Schmitt casing the deciding vote.
The referendum would set limits of 12 consecutive years for mayor, alderpersons and city judges.
The council also gave the final go ahead for the city's wheel tax.
The $20 per-year tax is expected to bring in about $2.1 million annually and will be used for road repair.
It goes into effect in January.