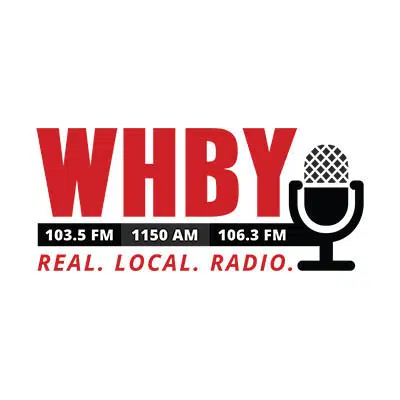 A record amount of rain fell on a portion of Western Dane County between Monday and Tuesday.
The National Weather Service estimates as much as 13 inches of rain fell during that time.
Storm Center Two Chief Meteorologist Steve Beylon says that breaks the state record for the most amount of rain in a 24 hour period.
He says heavy rain hit the area around 4:00 p.m. or 5:00 p.m. Monday.
Gov. Walker issued a state of emergency for the area.
One person died when he was swept away by fast moving water as people tried to rescue him and two others from a stranded car.
The others were saved.