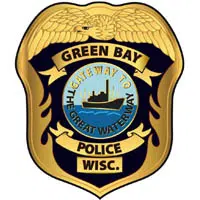 Green Bay police have a 27-year-old man in custody for a shooting on the city's east side.
Police say Donovan Mitchell of Green Bay fired a shot in the 1100 block of Cherry Street around 1 a.m.
Police found two guns in their investigation, and they say one of them was used in the shooting.
They say no one was hurt, and they're trying to figure out the intended target. Police believe the people involved know each other.
They say a bullet hit an innocent person's house.