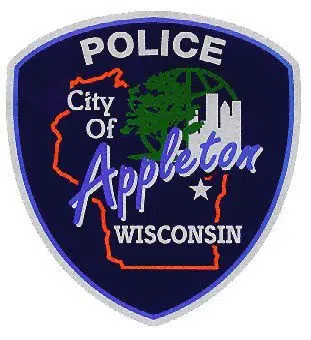 A post by the Appleton police department on Twitter and Instagram is gaining some attention.
Sergeant Dave Lund posted a picture of a street sign that says "Beware of Smartphone Zombies" with two pedestrians looking down at their phones. He says some people thought the department actually put up the signs in the city.
Lund says it was a lighthearted way to bring attention to a real issue. He says they see people run into poles and buildings while looking at their phones.
Lund says it's a reminder for people to take a break from their smartphones. He says that's especially the case if they're crossing a street.