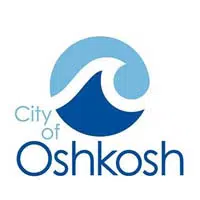 Oshkosh leaders are looking at plans for a hotel by the proposed new Oshkosh Corporation headquarters.
City Planning Services Director Darryn Burich says it would be on the north side of Oshkosh Avenue. He says they're hoping they'll get a lot of business from the visitors to Oshkosh Corporation.
The developer hasn't revealed a franchise for the hotel yet. It would have about 110 rooms.
The plan commission already signed off on the preliminary plans. The city council will take them up next.