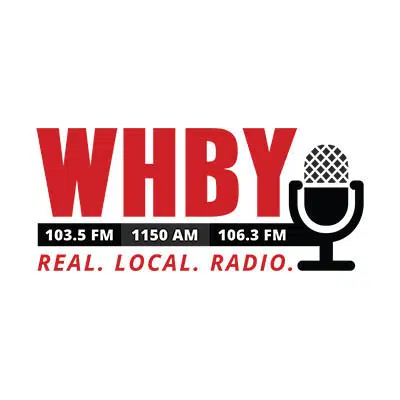 Construction could start soon on a hotel in downtown Kaukauna.
The city council is on board with a development agreement for a GrandStay Hotel on the site of the former Gustman dealership lot. It's at the corner of Lawe Street and Wisconsin Avenue.
Bob Jakel is Kaukauna's planning and community director. He says Leines Development of Minnesota will build the upper-scale hotel, with 60 rooms and an indoor pool. He says the company plans to target business travelers to the community.
Jakel says work could start this fall, and the hotel might open by late spring or early summer of next year.
He says Kaukauna leaders agreed to sell the city-owned property for $1.
It would be the second GrandStay Hotel in the Fox Cities. There's also one by the Fox River Mall in Grand Chute.