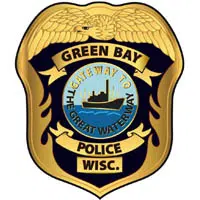 Green Bay police are talking to one person after shots were fired at 1:00 a.m. on the city's east side.
Capt. Todd LePine believes there was a fight in the road in the 1100 block of Cherry Street.
He says no one was hurt but they found a bullet hole in a house.
He says they want to search an apartment for a gun.