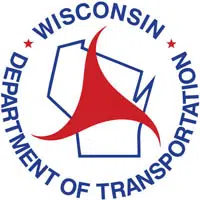 Governor Walker wants the DOT to start evaluating an expansion of I-41 between the Fox Cities and De Pere.
Republican Sen. Roger Roth of Appleton is also calling for three lanes in each direction, from Highway 15 in Grand Chute to Scheuring Road in De Pere. He says it's the first step in the process before any project could be funded, and construction could get underway.
Since Walker oversees the DOT, the study should start soon. After it's complete, the state's Transportation Projects Commission could approve the entire project, or at least portions of it. Then there would have to be an environmental study.
Roth says if all goes well, it still could be six to 10 years before construction would start. He says that's why it's important to get going right away.