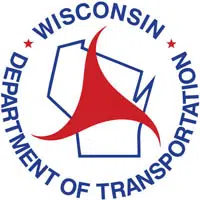 Two local Republican lawmakers are reacting to Governor Walker's call for the DOT to start evaluating an expansion of I-41 between the Fox Cities and De Pere.
Assembly Majority Leader Jim Steineke of Vandenbroek and Senator Roger Roth of Appleton want three lanes in each direction.
Roth says even if all goes well it could be six to 10 years before construction would get underway. He says this is the first step in a process they have to work through at the state level. He says it's important that the governor made this step.
Since Walker oversees the DOT the study should start soon. After it's complete, the state's Transportation Projects Commission could approve the entire project or at least portions of it. Then there would have to be an environmental study.
Steineke says they'll do whatever they can to speed up the process.