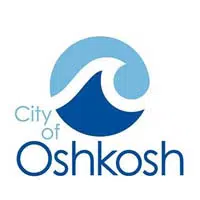 A new section of the Riverwalk in Oshkosh officially opened yesterday.
It adds about half-mile to the trail and it's in what's called the Morgan District. The new trail is along the south side of the Fox River and it stretches from Oregon Street to the west.
City Grants Coordinator Darlene Brandt says it connects to a loop on the north and south shores. She says it also joins with other trails like the Wiowash and the Tribal Heritage Connection.
The new stretch of the Riverwalk cost about $1.8 million. The entire project is about 80 percent complete. Officials hope to start construction on the last segment by 2020.