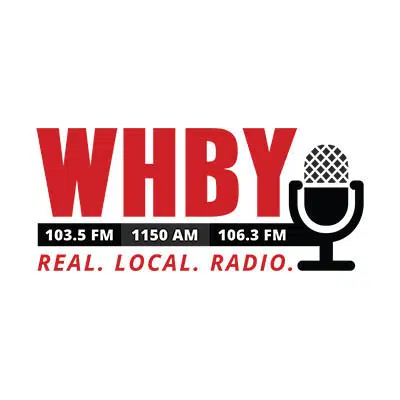 It's the 25th anniversary of a program that makes sure children and their parents are prepared when the kids go to 4-K in Appleton.
The Even Start Family Literacy program is a partnership between the Appleton school district and Fox Valley Technical College.
Colette Kolb is the associate dean of general studies at Fox Valley Tech. She says parents can earn a high school diploma and work on other skills. She says the parents and children each get academic lessons. She says parents also learn employment and parental skills.
Kolb says their goal is to let parents know about the expectations of the school district. She says it also makes sure the kids are prepared academically.
Leaders of the program held a celebration for the anniversary today at the Community Early Learning Center in downtown Appleton.