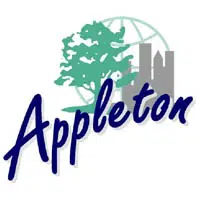 Drivers and pedestrians are seeing a change at traffic lights in Appleton.
Before a light turns green for drivers, the "Walk" light will go on for pedestrians crossing the street.
Traffic Engineer Mike Hardy says it gives a pedestrian the first right to cross the street. He says they're able to delay the green light for traffic from three to seven seconds, and they decided to go with three for now.
Hardy says it's for safety reasons. When drivers and pedestrians start at the same time, there can be some confusion of who has the right-of-way.
Hardy says they put it in place at all traffic lights in the city.